Selena Gomez knows there's a price for fame, but some days she wishes she could go back to being an unknown girl from Texas.
"Look, I love what I do, and I'm aware of how lucky I am, but -- how can I say this without sounding weird? I just really can't wait for people to forget about me," the singer tells Vogue in its April issue.
This is Gomez's first American Vogue cover. In the story, she says it's been difficult stepping back into the spotlight since returning from 90 days in rehab last fall.
"You have no idea how incredible it felt to just be with six girls," she said. "Real people who couldn't give two s**** about who I was, who were fighting for their lives. It was one of the hardest things I've done, but it was the best thing I've done."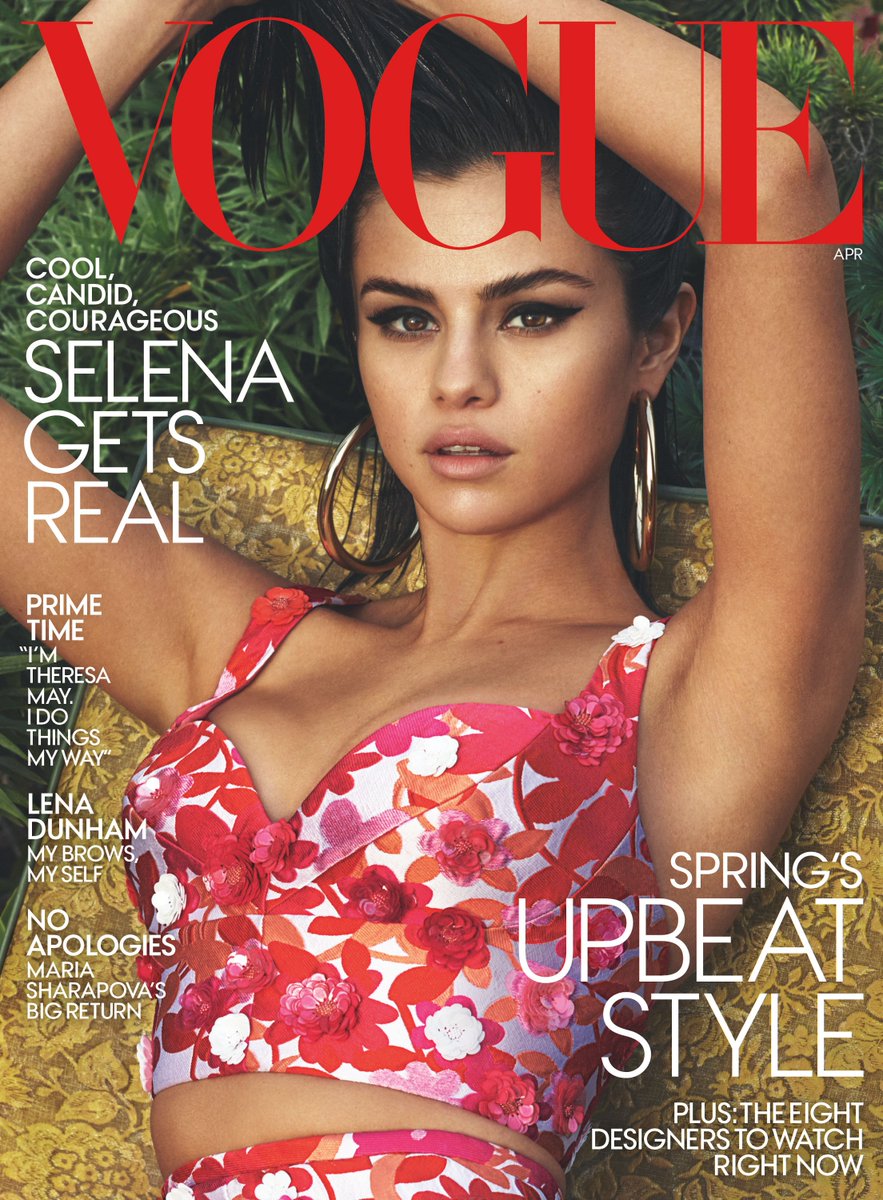 Gomez has started seeing a therapist five times a week and credits her newfound strength to therapy.
Related: Selena Gomez opens up about '13 Reasons Why' and her own struggles
"I wish more people would talk about therapy," she said. "We girls, we're taught to be almost too resilient, to be strong and sexy and cool and laid-back, the girl who's down. We also need to feel allowed to fall apart."
The former Disney star now has more than 113 million Instagram followers. But she said all the attention sometimes makes her want to retreat.
"It had become so consuming to me. It's what I woke up to and went to sleep to. I was an addict, and it felt like I was seeing things I didn't want to see, like it was putting things in my head that I didn't want to care about," she said. "I always end up feeling like s*** when I look at Instagram. Which is why I'm kind of under the radar, ghosting it a bit."