After causing an online stir with her flawless acceptance of Harvard's Humanitarian of the Year award Wednesday, Rihanna took the Internet by storm once again with her latest cover shoot.
In a photo series from Paper Magazine's March issue, the Anti artist is transformed into a "high fashion clerk in a bodega of the future," showcasing her uncanny ability to look good in absolutely everything.
Of course, Rih's fans immediately began gushing over her perfection, taking to Twitter to express their admiration for the new queen of grocery shopping.
See a selection of the best reactions below.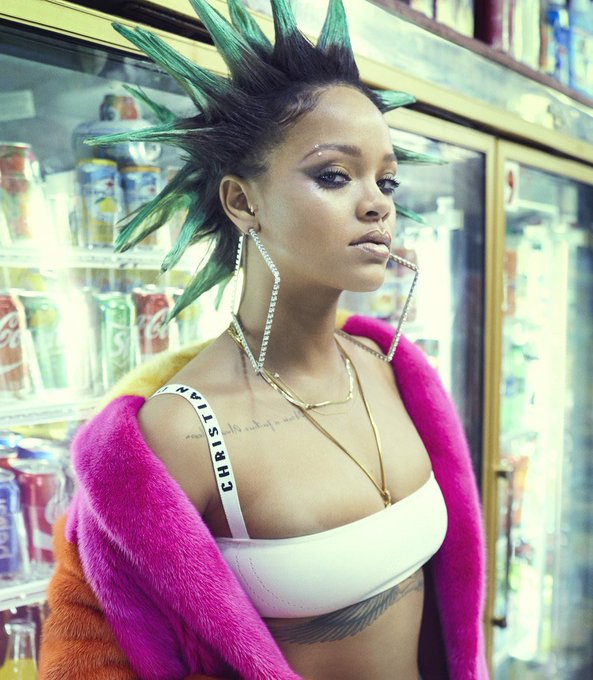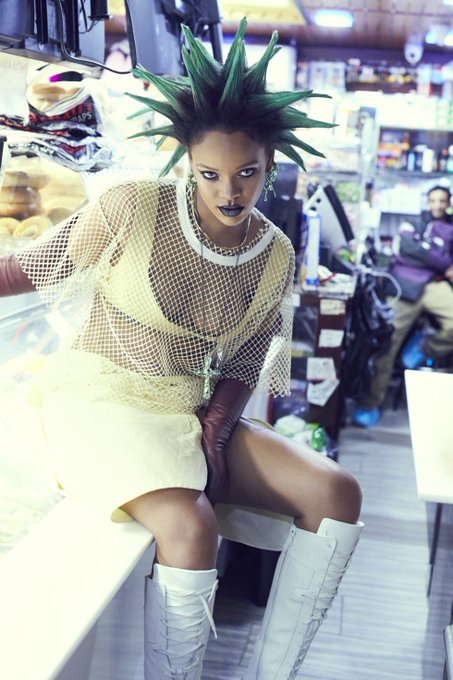 Follow
unknown error @unknwnerr
cant believe rihanna invented punk
9:09 AM - 3 Mar 2017
196196 Retweets
508508 likes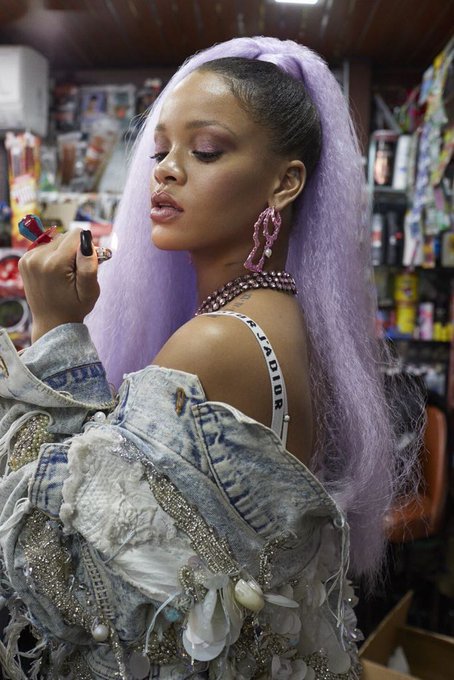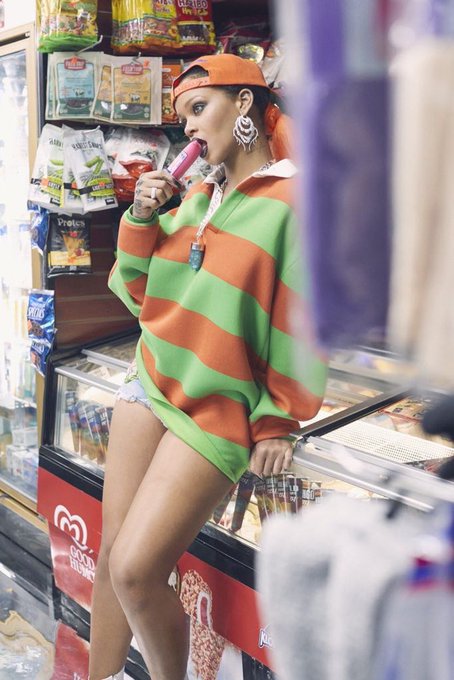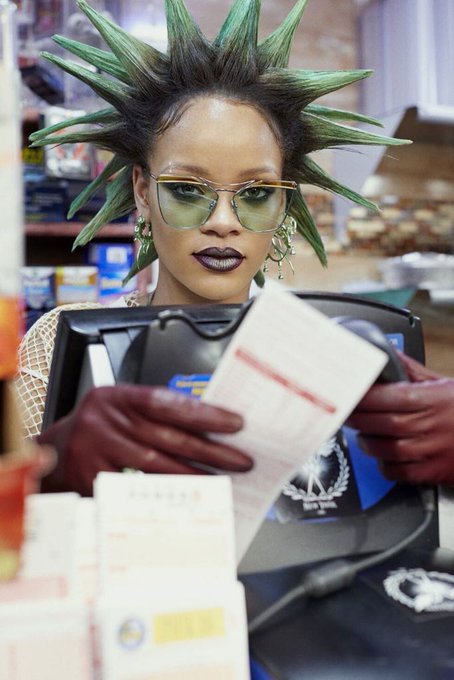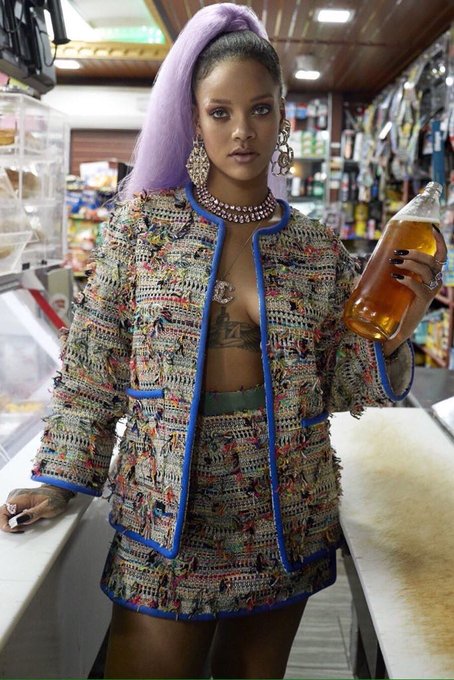 Follow
Cyn Santana
✔@Cyn_Santana
Rihanna can do no wrong
9:36 AM - 3 Mar 2017
1,8521,852 Retweets
2,7612,761 likes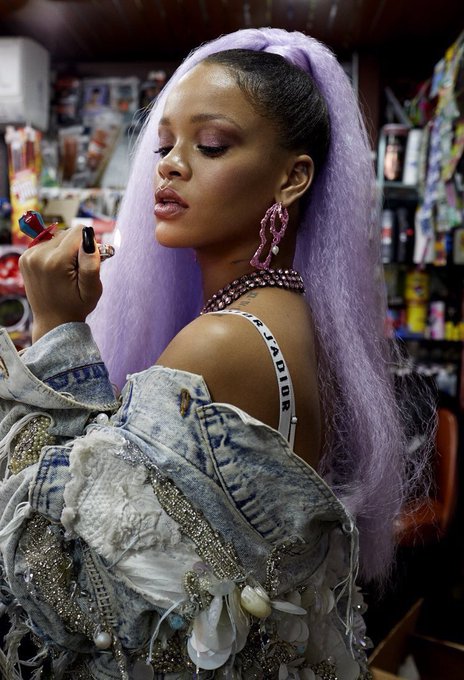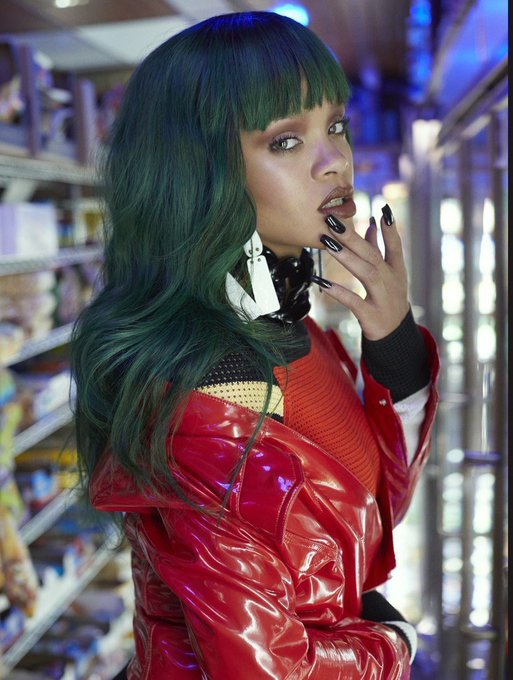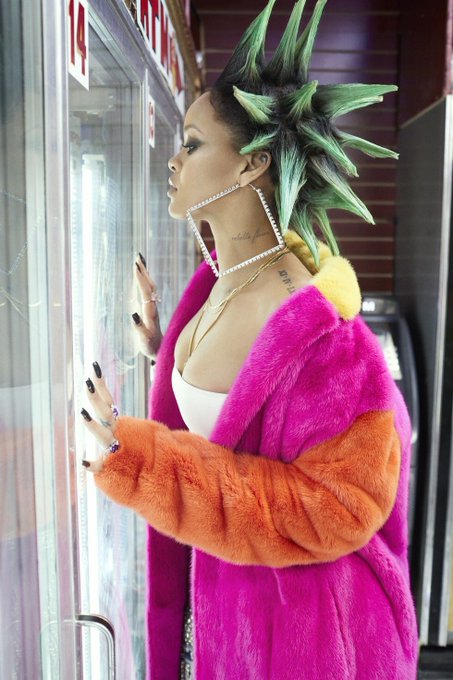 Follow
✔@alplicable

HOW do we not have a Final Fantasy game with Rihanna as the main character already??????
10:25 AM - 3 Mar 2017 · Manhattan, NY
2626 Retweets
112112 likes
Follow
@drugproblem

WHO TOLD RIHANNA TO SNAP LIKE THIS
9:20 AM - 3 Mar 2017
6,3516,351 Retweets
12,49312,493 likes
✔@lenadunham
Question: If Rihanna told you to jump off a bridge, would you?
Answer: Yeah, prolly
11:54 AM - 3 Mar 2017
523523 Retweets
1,8401,840 likes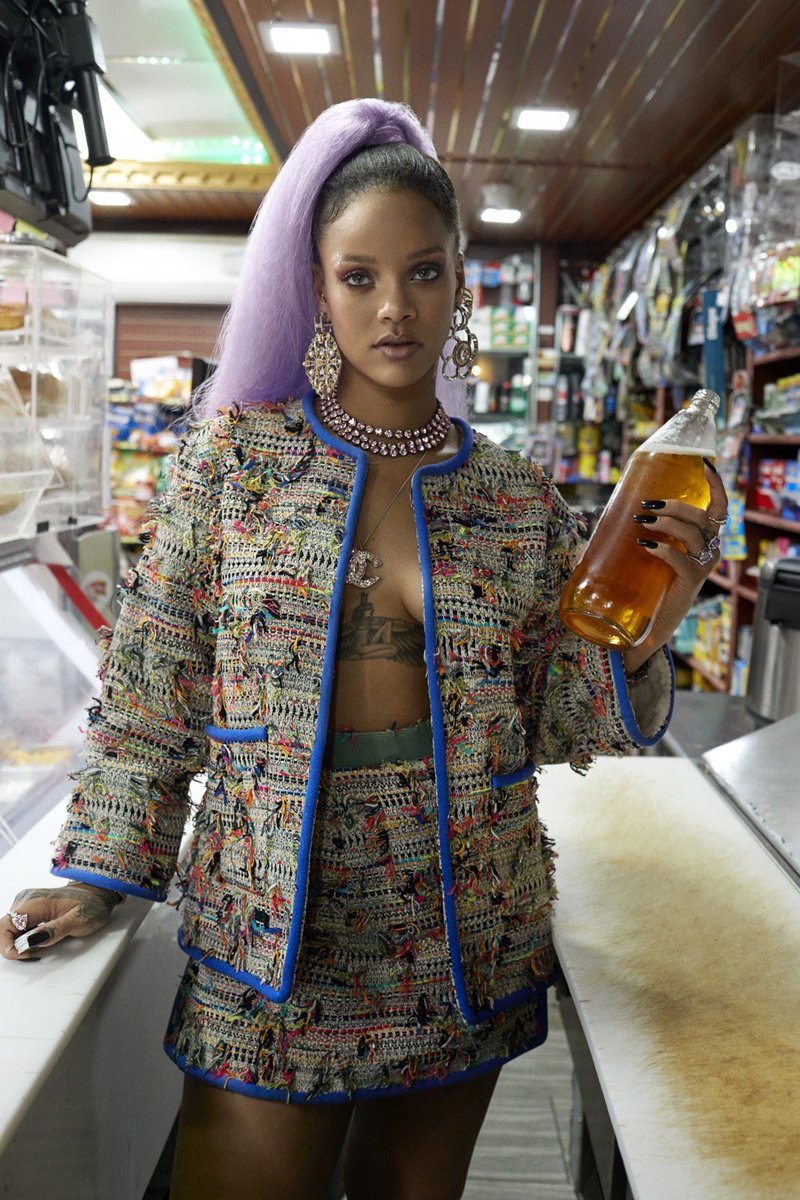 Follow
🔥 @catbunie

Rihanna invented grocery shopping
9:05 AM - 3 Mar 2017
1111 Retweets
2525 likes
Follow
@fentyy

RIHANNA FOR PAPER MAGAZINE. LOOK AT RIHANNA DOIN THE DAMN THING.
9:07 AM - 3 Mar 2017
9,2219,221 Retweets
12,15912,159 likes
Follow
katrina @treeeenz
good morning everyone especially rihanna for saving my life with this picture
8:59 AM - 3 Mar 2017
2424 Retweets
9696 likes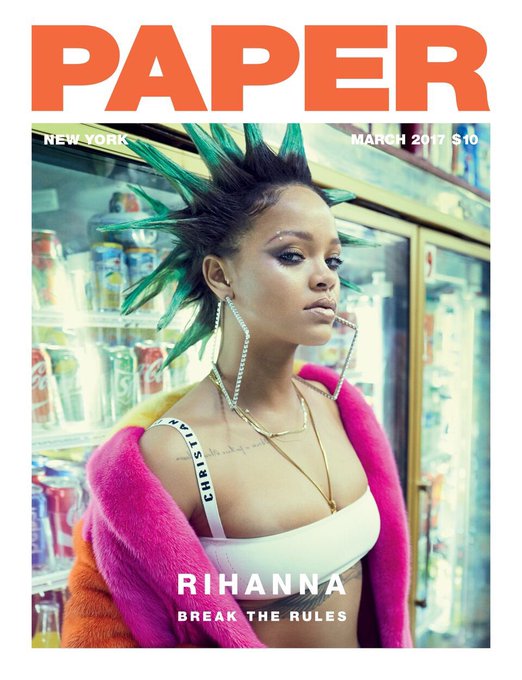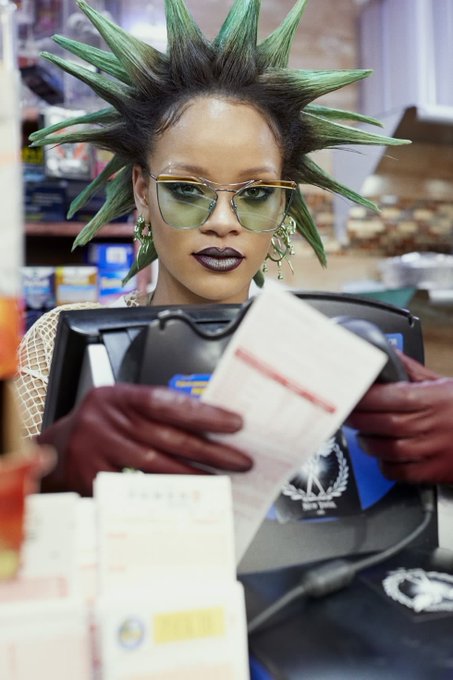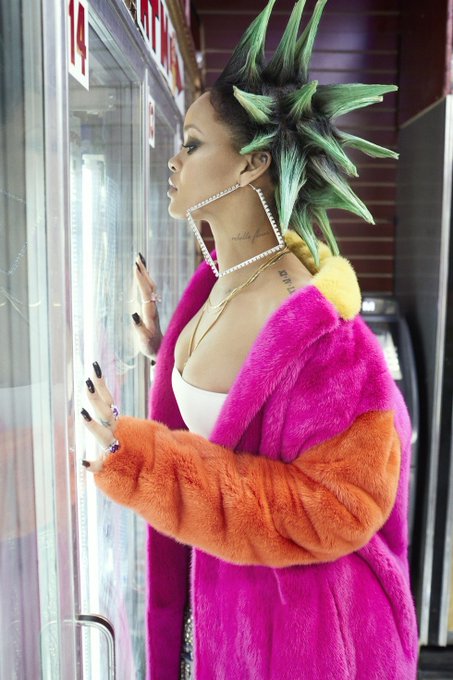 Follow
Rihanna for paper magazine 2017. I AM SHOOK
9:05 AM - 3 Mar 2017
277277 Retweets
372372 likes